The size matters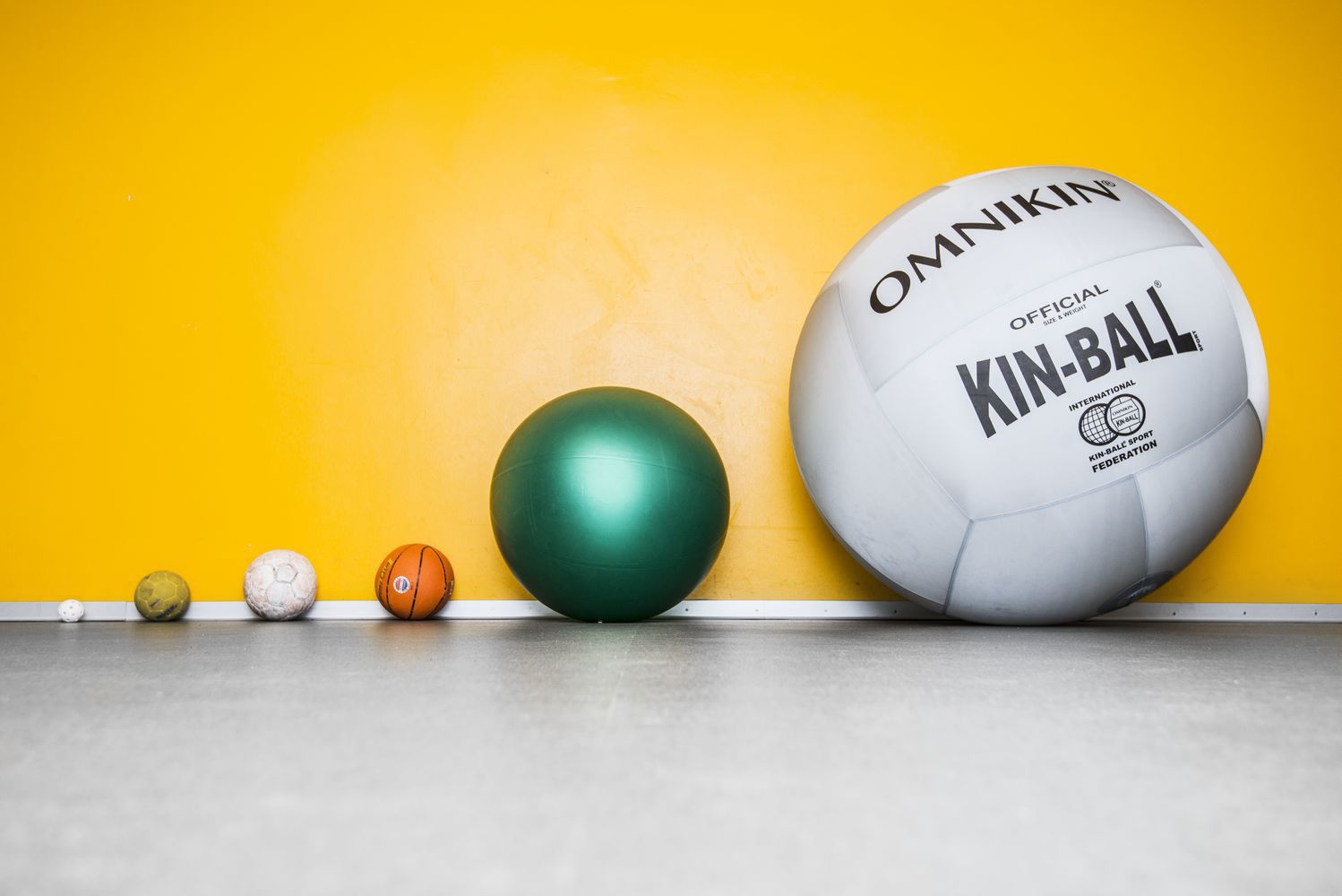 The balloon-like ball is surely the distinctive characteristic of the sport. It's important not to drop the ball!
Three teams on the field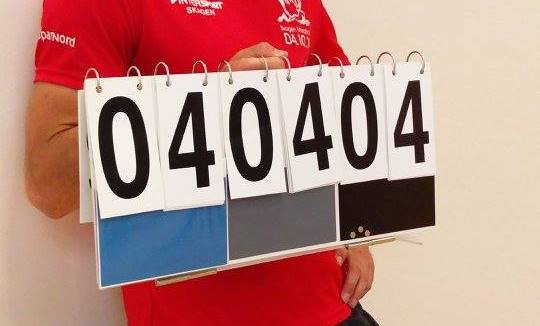 Three teams, grey, black and blue, compete on the same field at the same time. Confusing? YES. But, it makes the game more exciting!
Hit and catch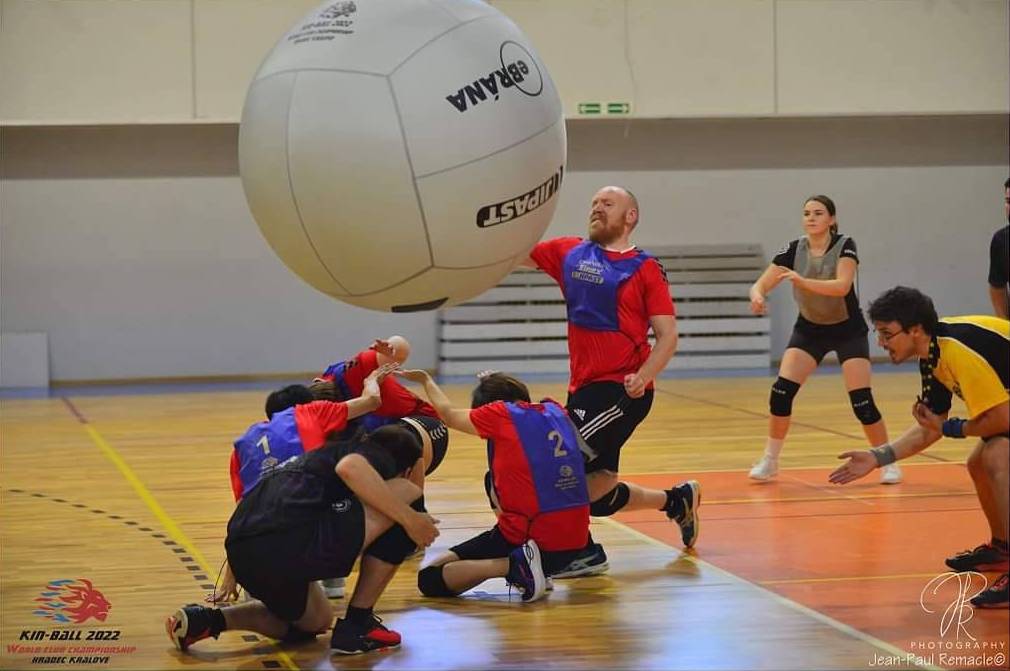 The team in possession of the ball is the attacking team, which hits the ball to one of the defending teams. The defending team must catch the ball without dropping it and becomes the next attacking team.
Everyone is welcome!
Aarhus Kin-Ball Club consists of both Danes and internationals. Danish is not necessary because Kin-Ball originated in French Canada. We use French words for colors, but they are simple and easy!
International tournaments
The International Kin-Ball Federation hosts international tournaments, including the World Cup, World Club Championship and European Cup. You have the opportunity to join the team to participate in those competitions.
No Kin-Ball without a party!
We enjoy social events not only Julefrokost but also summer parties, mini golf, board game night and more!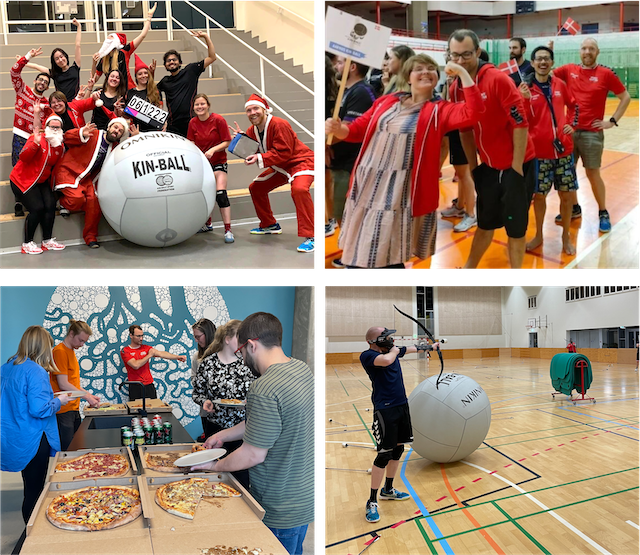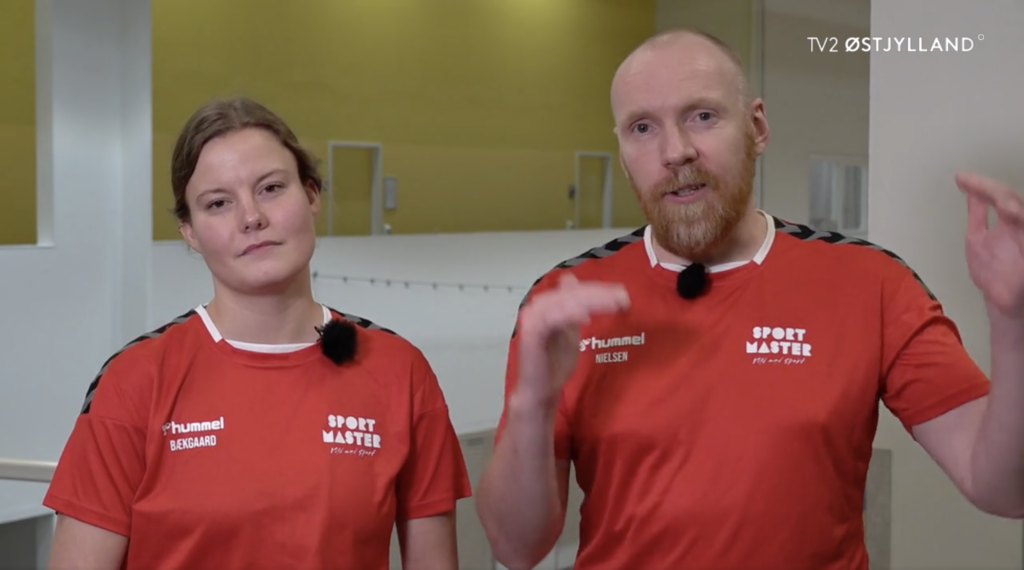 TV2 Ostjylland:
Danmarks hemmeligste sport:

 Analysechef havde aldrig hørt om den

We were again featured on TV2 Ostjylland! Watch the TV program and read the article here (in Danish) to discover "hemmeligste (the most hidden)" sport in Denmark.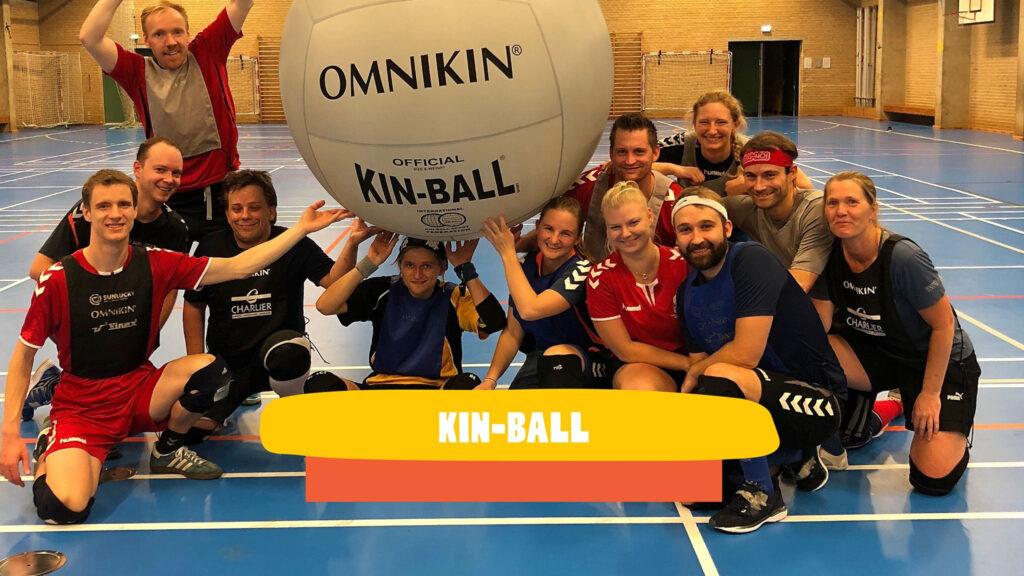 TV2 Ostjylland: Du kan spille landskamp, hvis du har tid den uge
We were featured on TV2 Ostjylland! Watch and read the good coverage of our sport here (in Danish).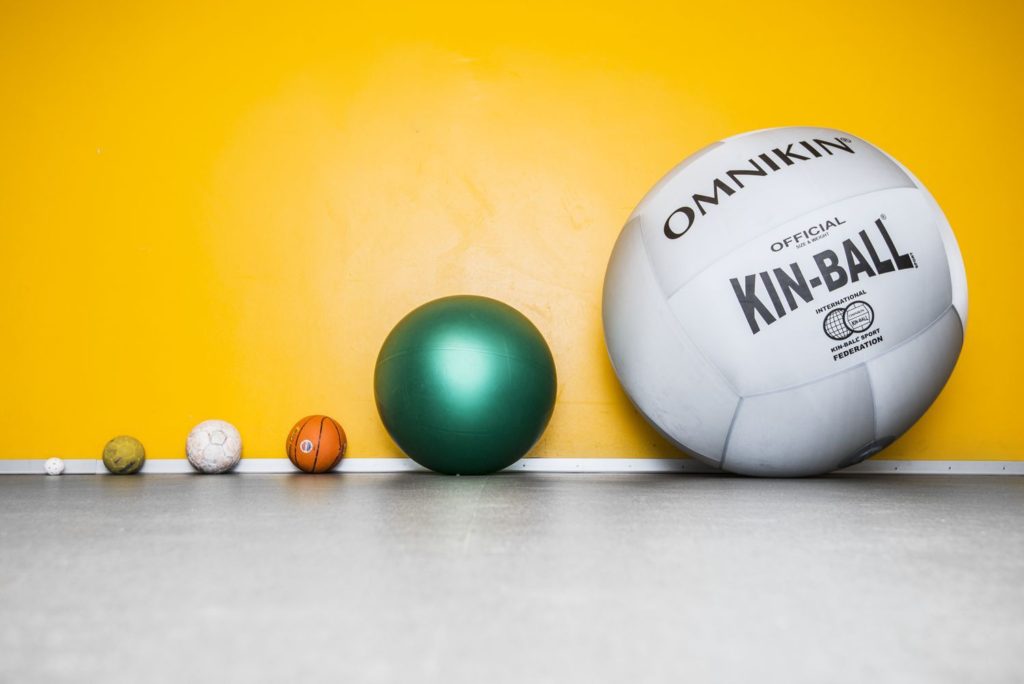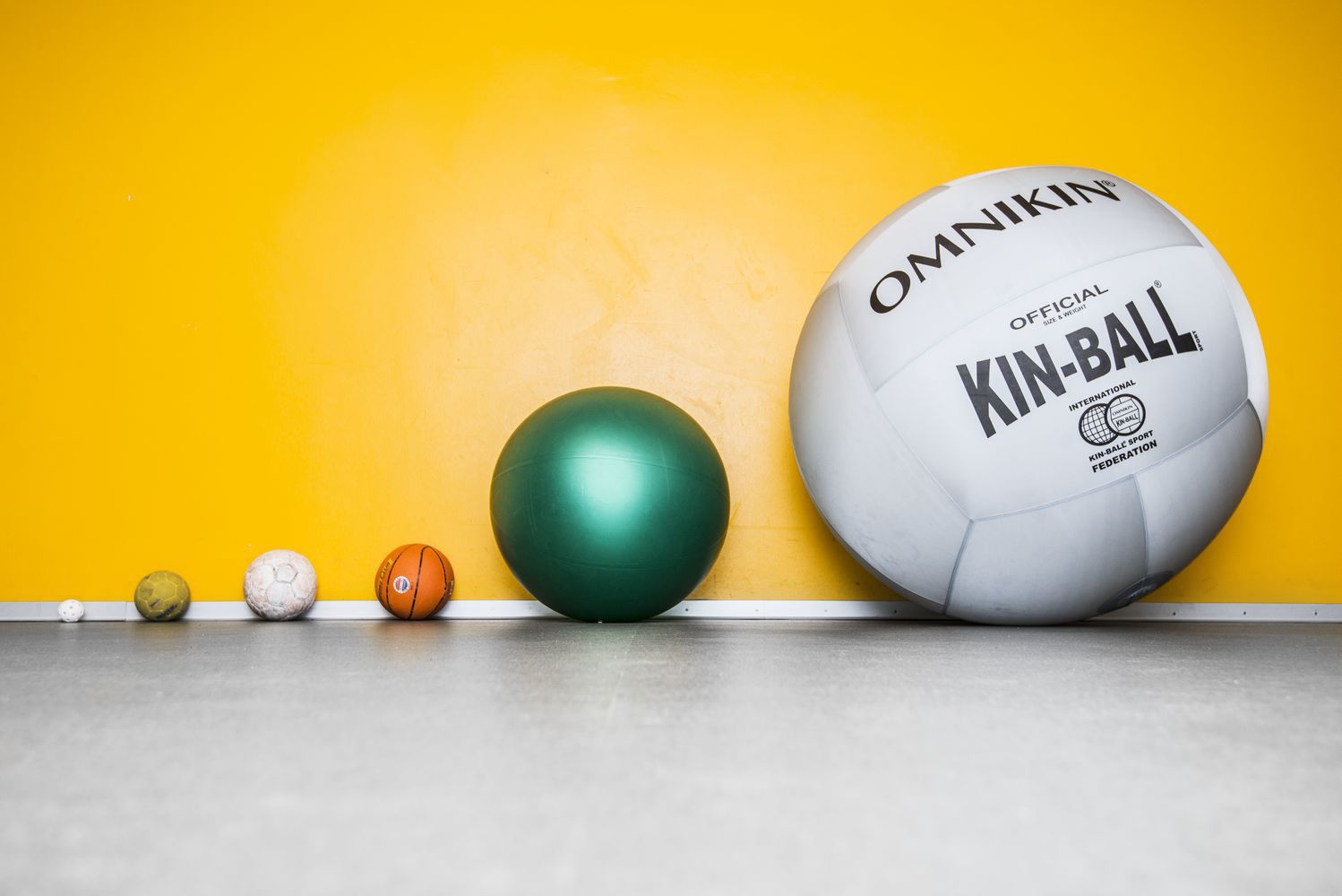 Aarhus Panorama: Big, bigger, Kin-Ball
Nanna Westergaard and Steffen Nielsen from Aarhus Panorama, a local free magazine, visited our open training. Read the entertaining and well-written article here (in Danish).